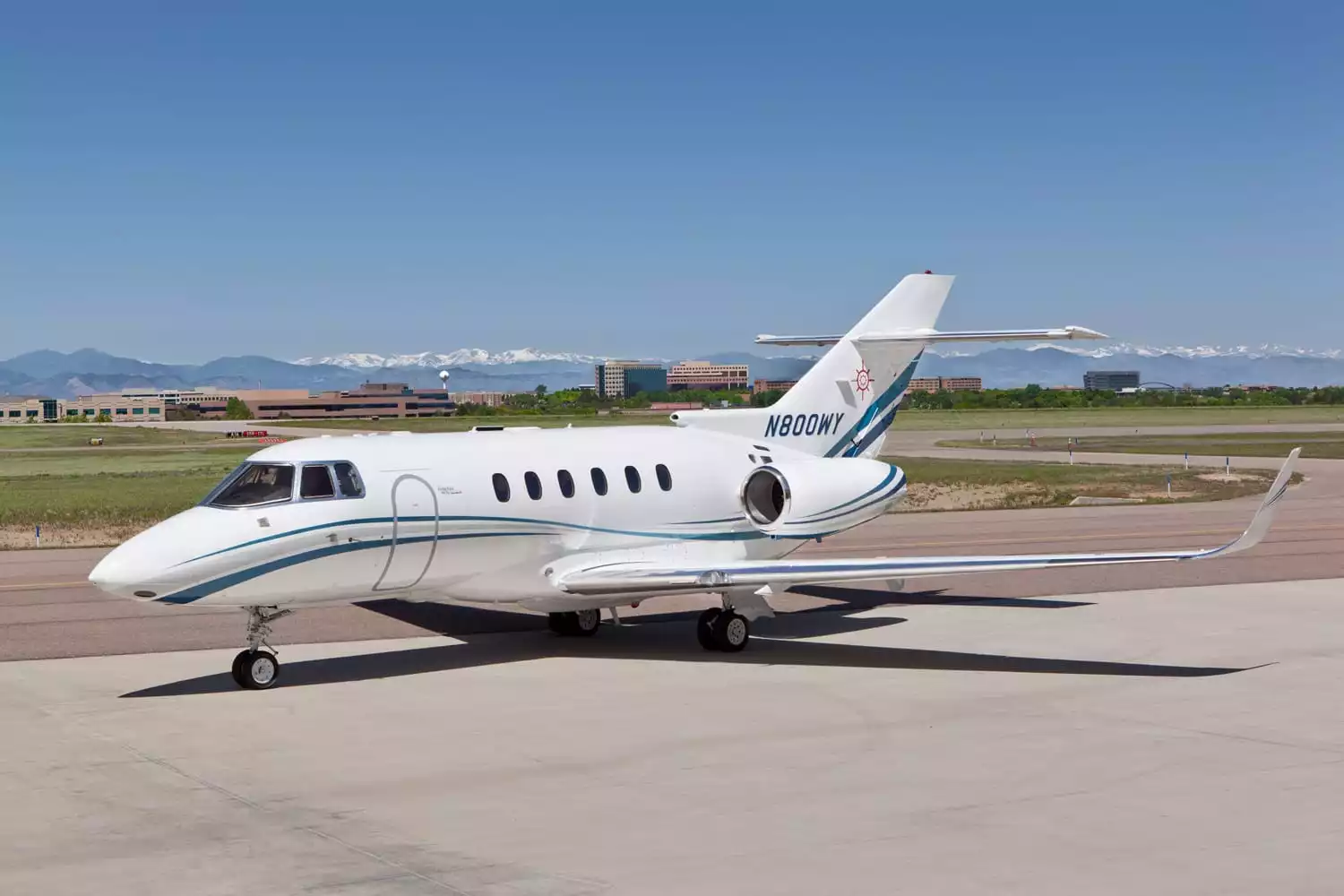 Experience the ultimate luxury and convenience of private jet flights to Augusta for the Masters. Avoid the hassle of commercial airports and enjoy a seamless travel experience. Book your exclusive private jet flight today and elevate your journey to the Masters to new heights.
Tag: List [ "masters", "augusta" ]
The Masters #
Experience the ultimate luxury and convenience by flying to the Masters golf tournament in Augusta on a private jet. The Masters is undoubtedly one of the most prestigious golf events in the world, held annually at the iconic Augusta National Golf Club.
Private Jet Flights #
By opting for private jet flights, you can elevate your entire golfing experience to new heights. Imagine stepping onto a sleek and luxurious aircraft, where every detail is tailored to your comfort and enjoyment. With private jet travel, you can avoid the hassle of crowded airports and long security lines, ensuring a stress-free journey from start to finish.
Grand Limousine Airport Limo #
When you arrive at Augusta, you'll be greeted by Grand Limousine Airport Limo service - your ticket to seamless transportation throughout your stay. Their professional chauffeurs will whisk you away in style, allowing you to maximize your time at the tournament and focus on what truly matters – enjoying world-class golf.
Golfing Experience #
Don't miss out on this unparalleled opportunity to indulge in luxury travel while immersing yourself in the electrifying atmosphere of the Masters. Book your private jet flight today and embark on an unforgettable journey that will enhance every aspect of your golfing experience.